WV Floodplain Management
Monroe County in conjunction with West Virginia Division of Homeland Security and Emergency Management Floodplain Management Program is following all regulations and codes for Floodplain Management with the National Flood Insurance Program.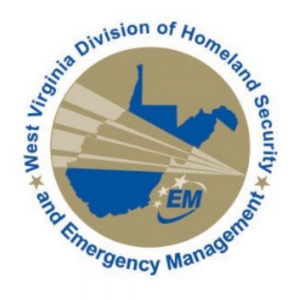 The National Flood Insurance Program (NFIP) was created by Congress in 1968 to protect lives and property and to reduce the financial burden of providing disaster assistance. The NFIP is administered by the Federal Emergency Management Agency. Nationwide, over 20,000 communities participate in the NFIP — including, as of August 2009, all of West Virginia's floodprone communities with effective FEMA flood maps.
To see map and determine if your property is in the national recognized "Floodplain" click link below:
---
Your Floodplain Managers
Please contact either for questions.