Welcome to Monroe County, West Virginia
Important files, forms, and legal documents you can access online.

Change of Address?
Click here to complete the form.

Contact the courthouse, or find a number using our online directory.

Follow the country roads to a place called Monroe.
---
Monroe County in the Fall – gathered by our residents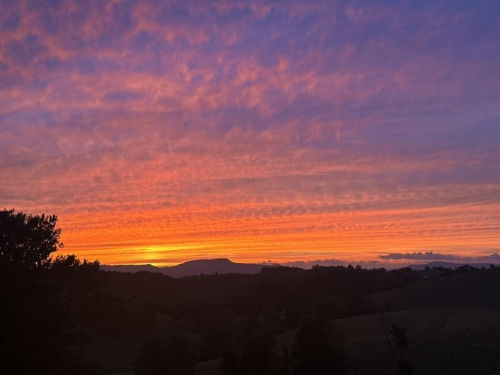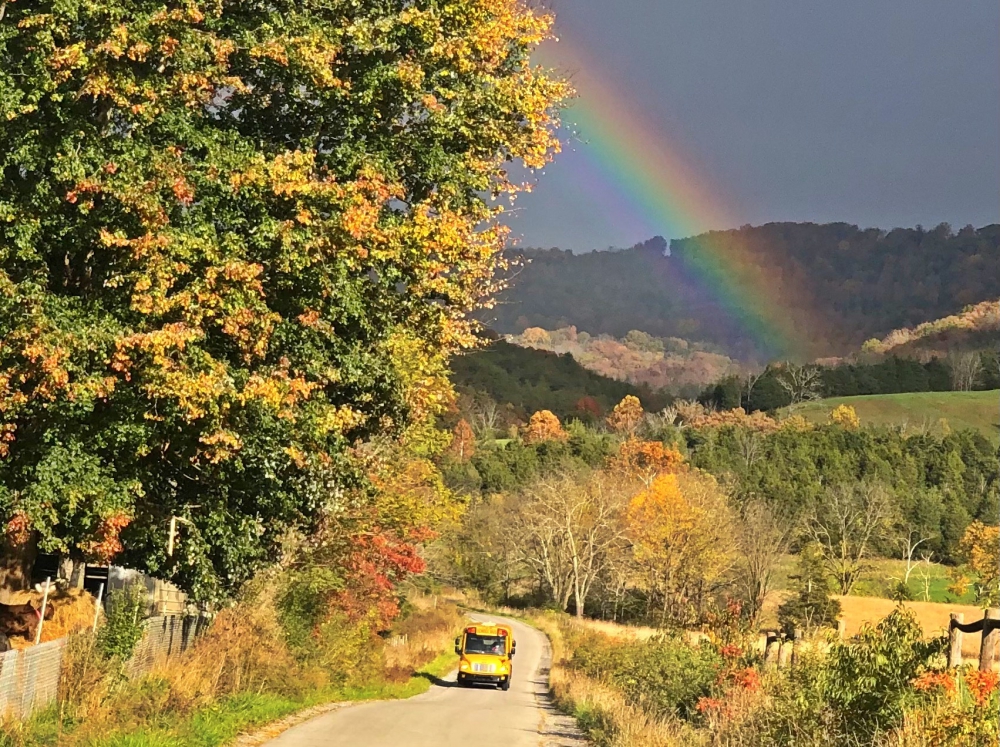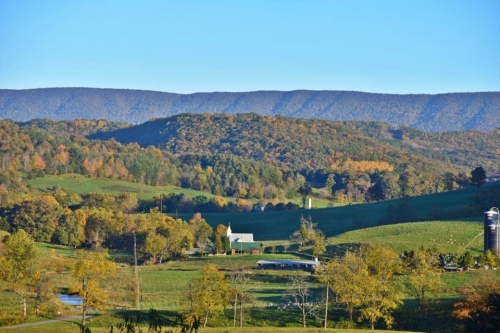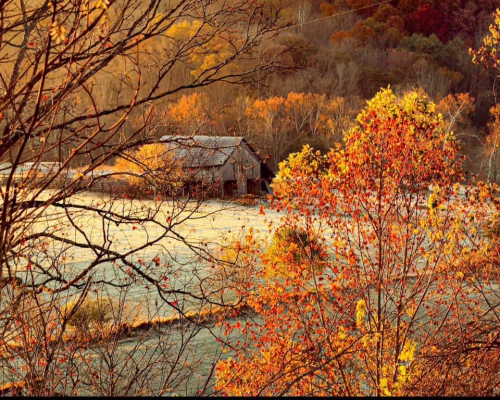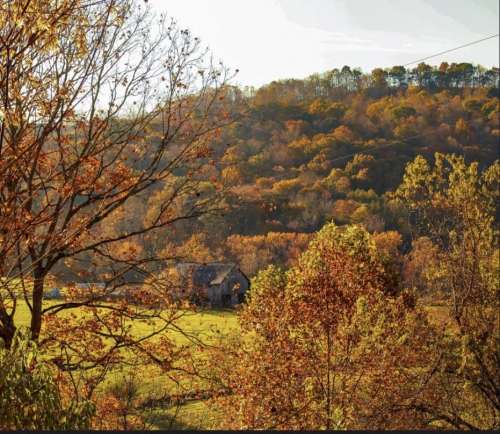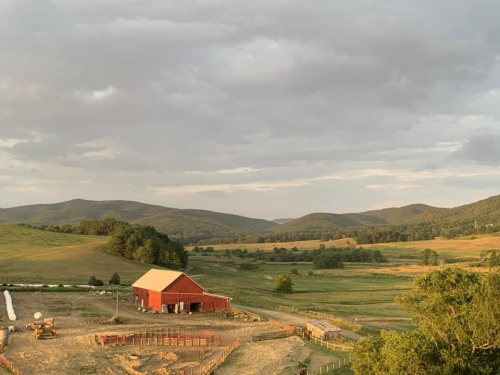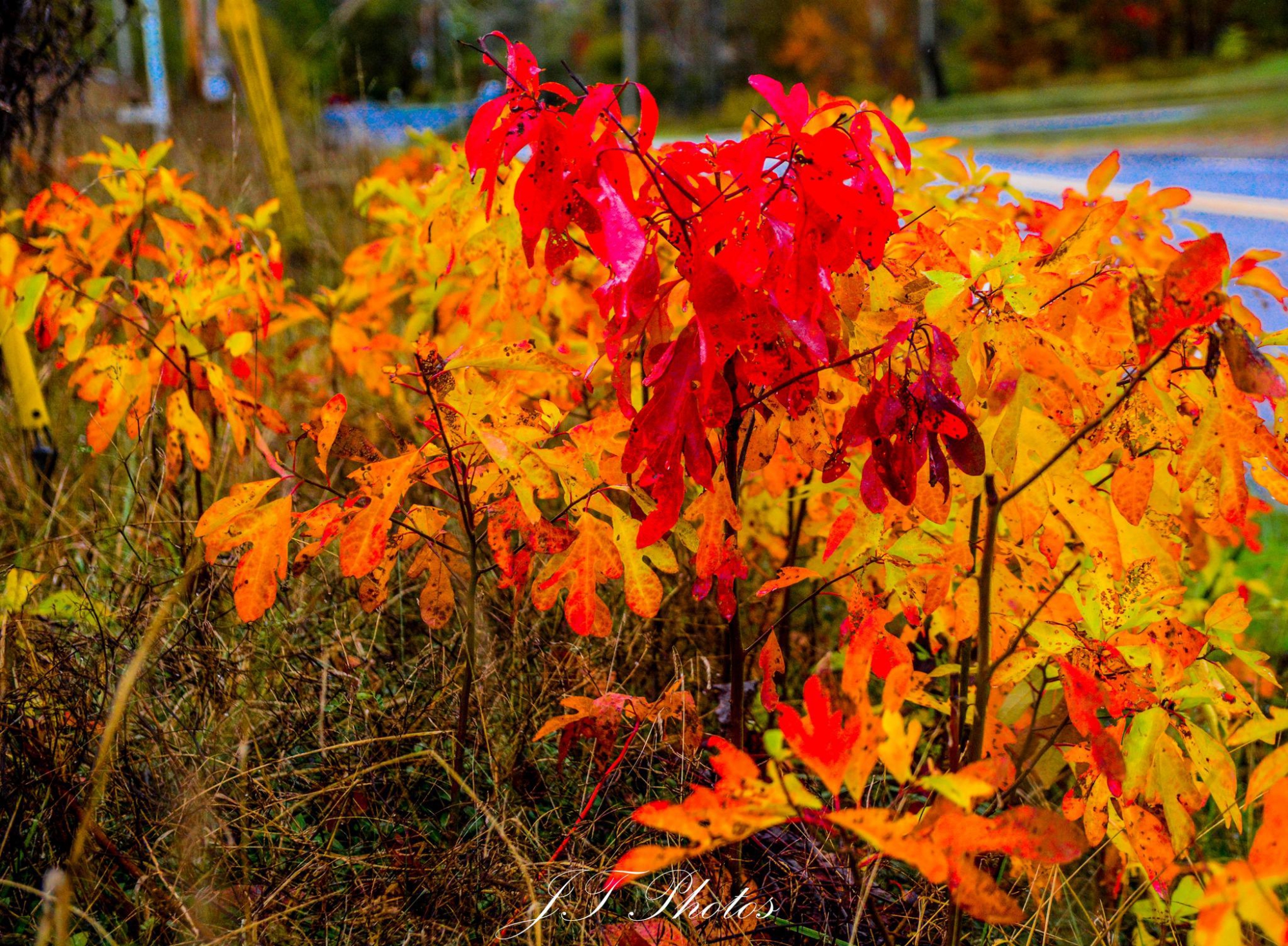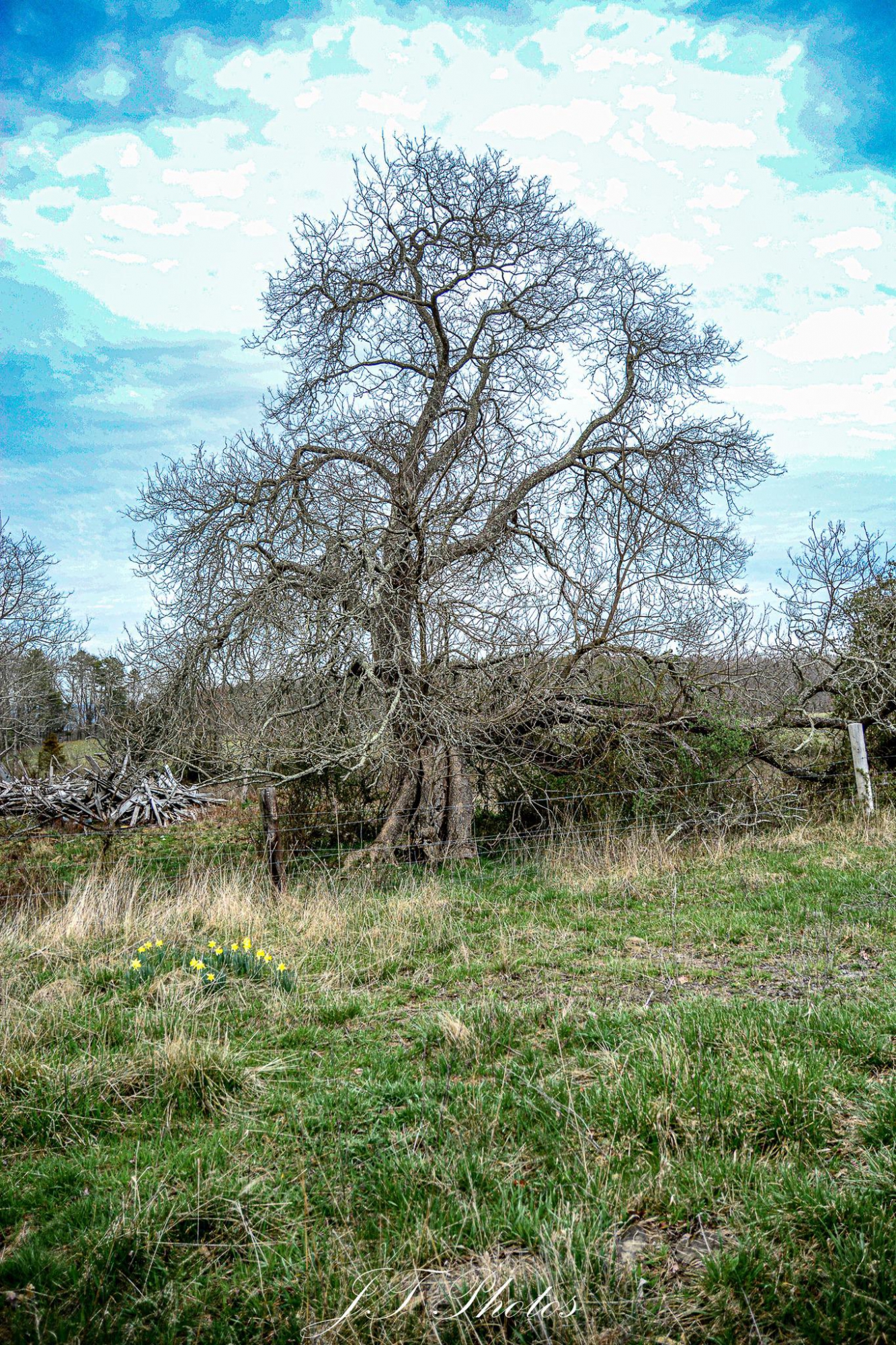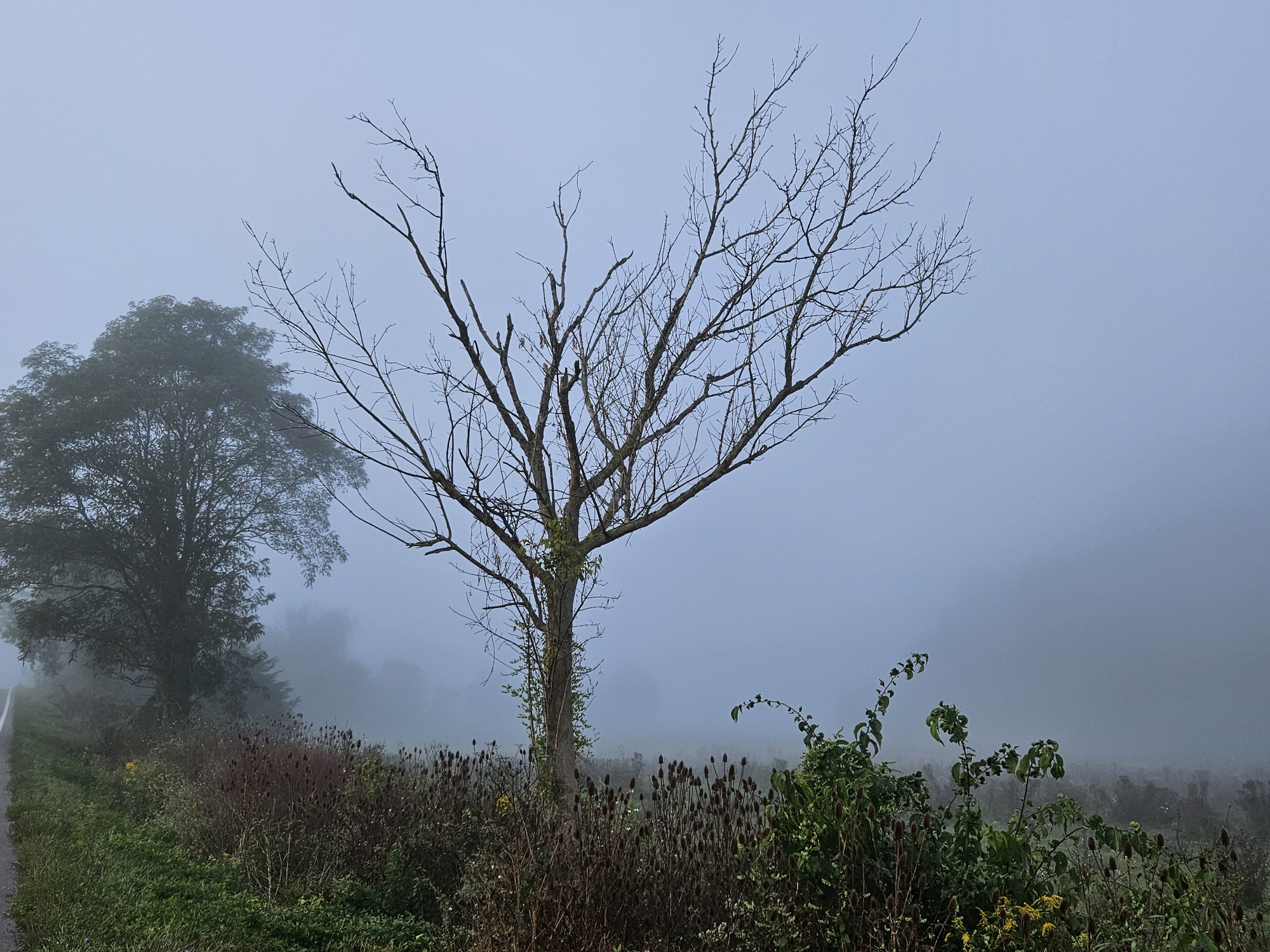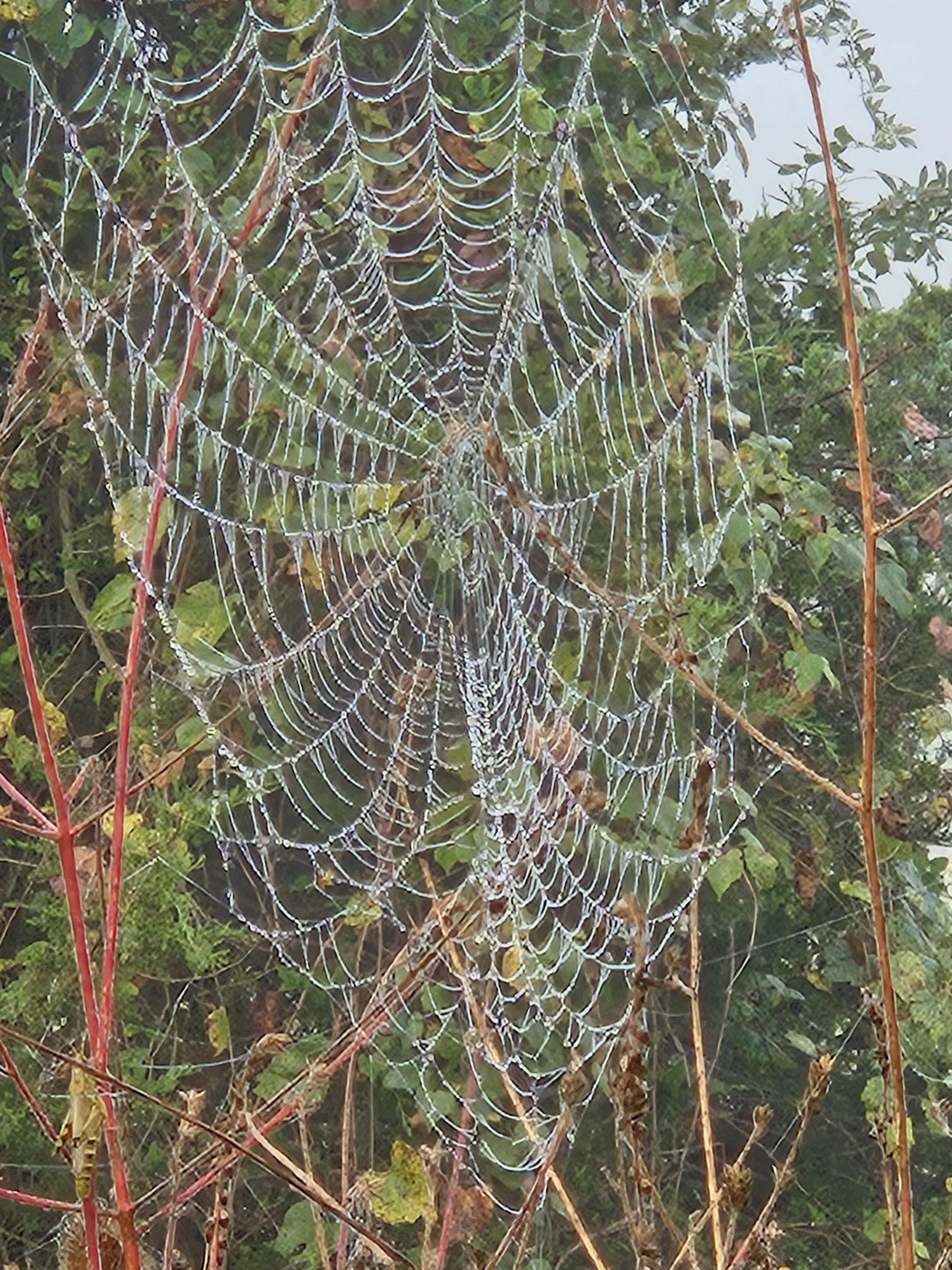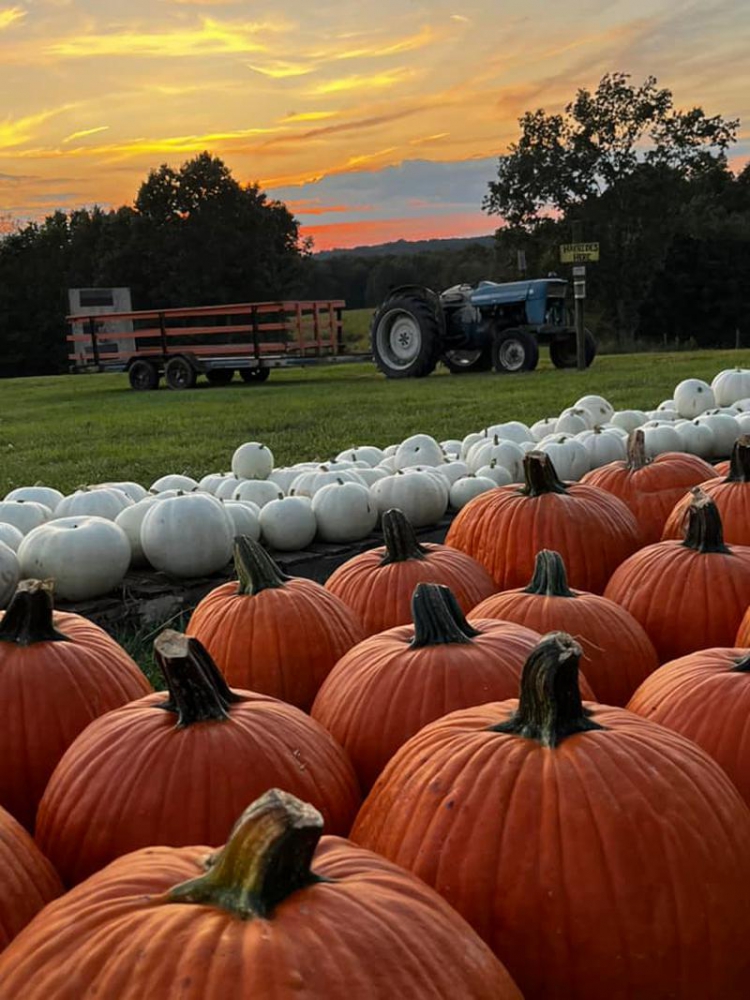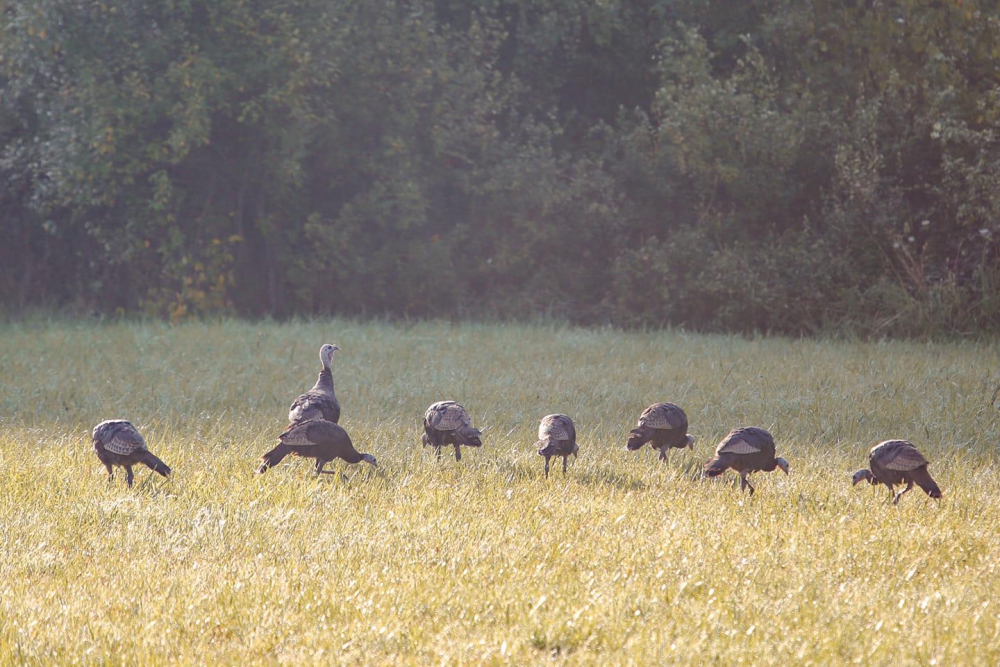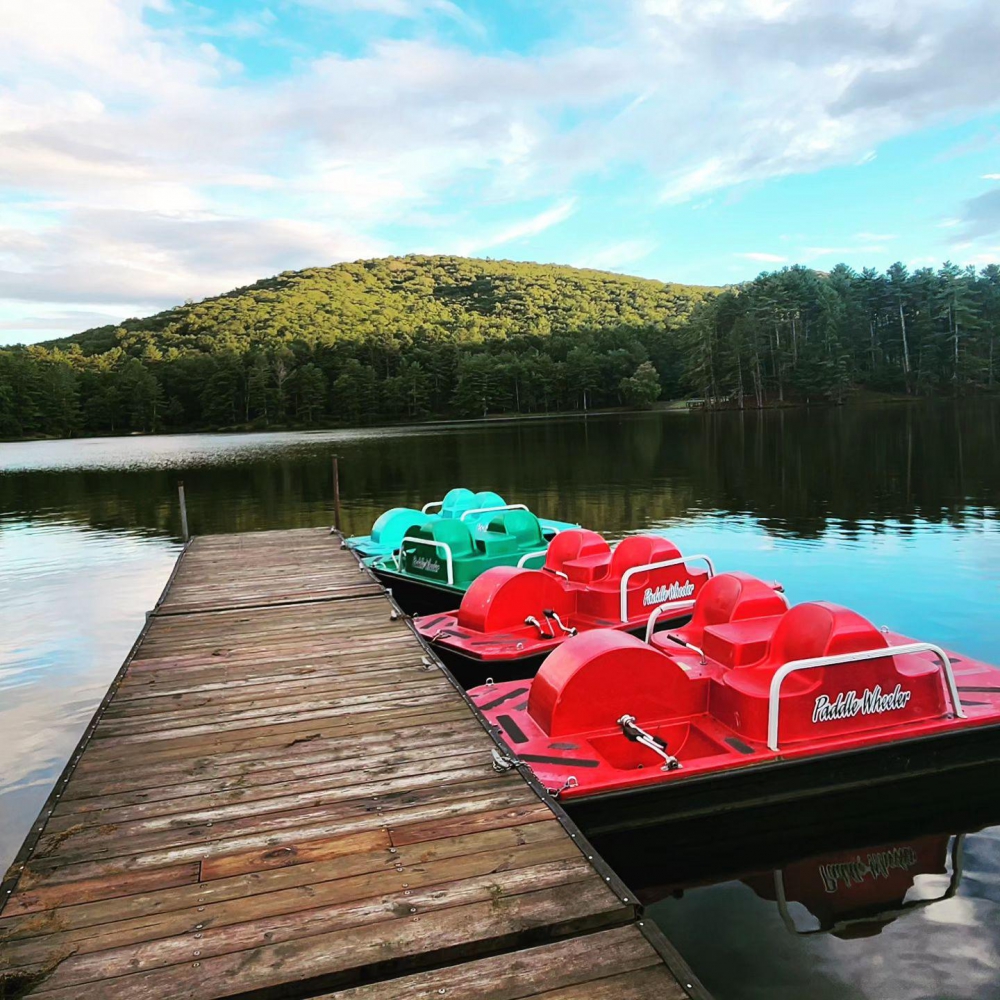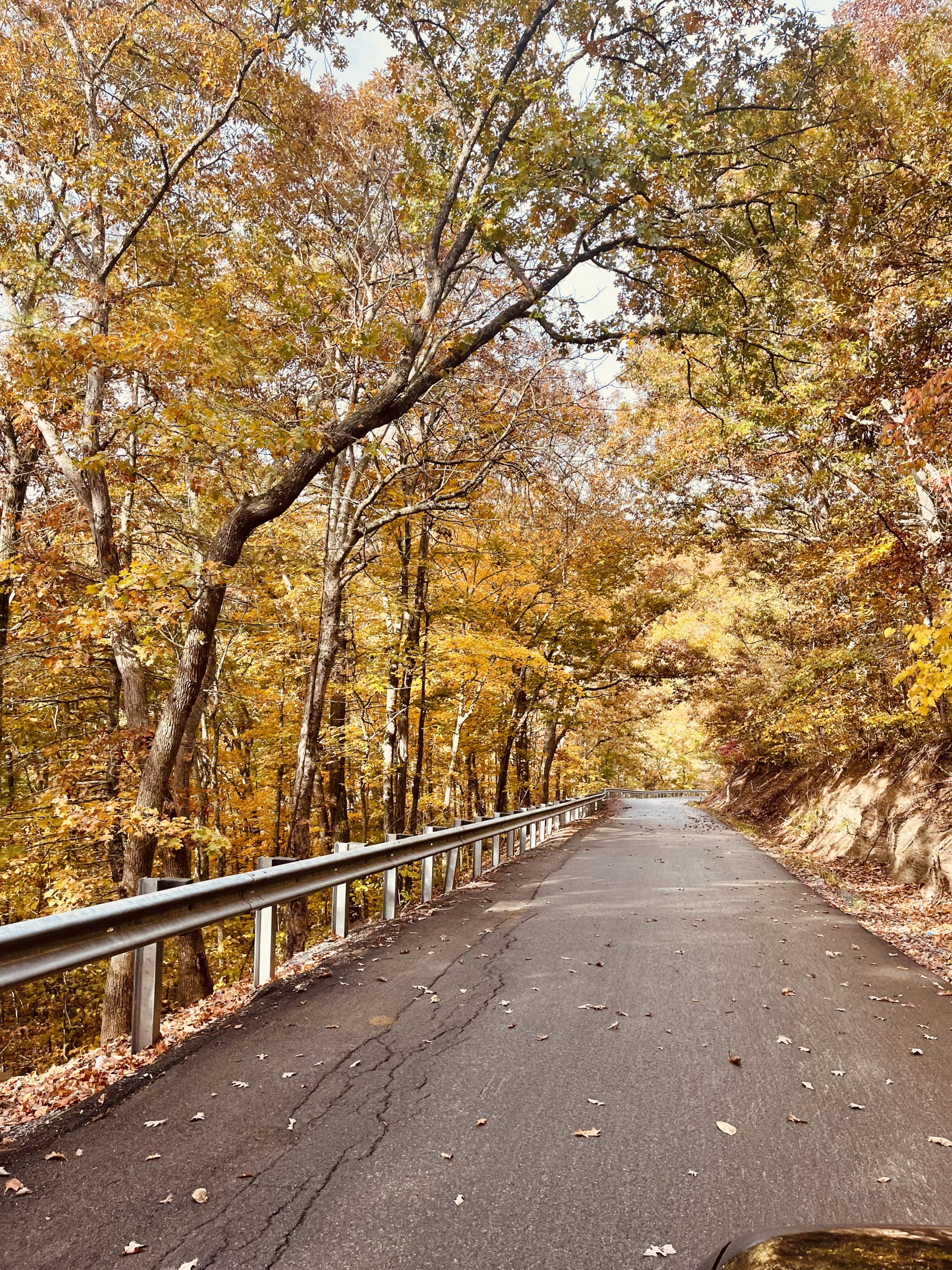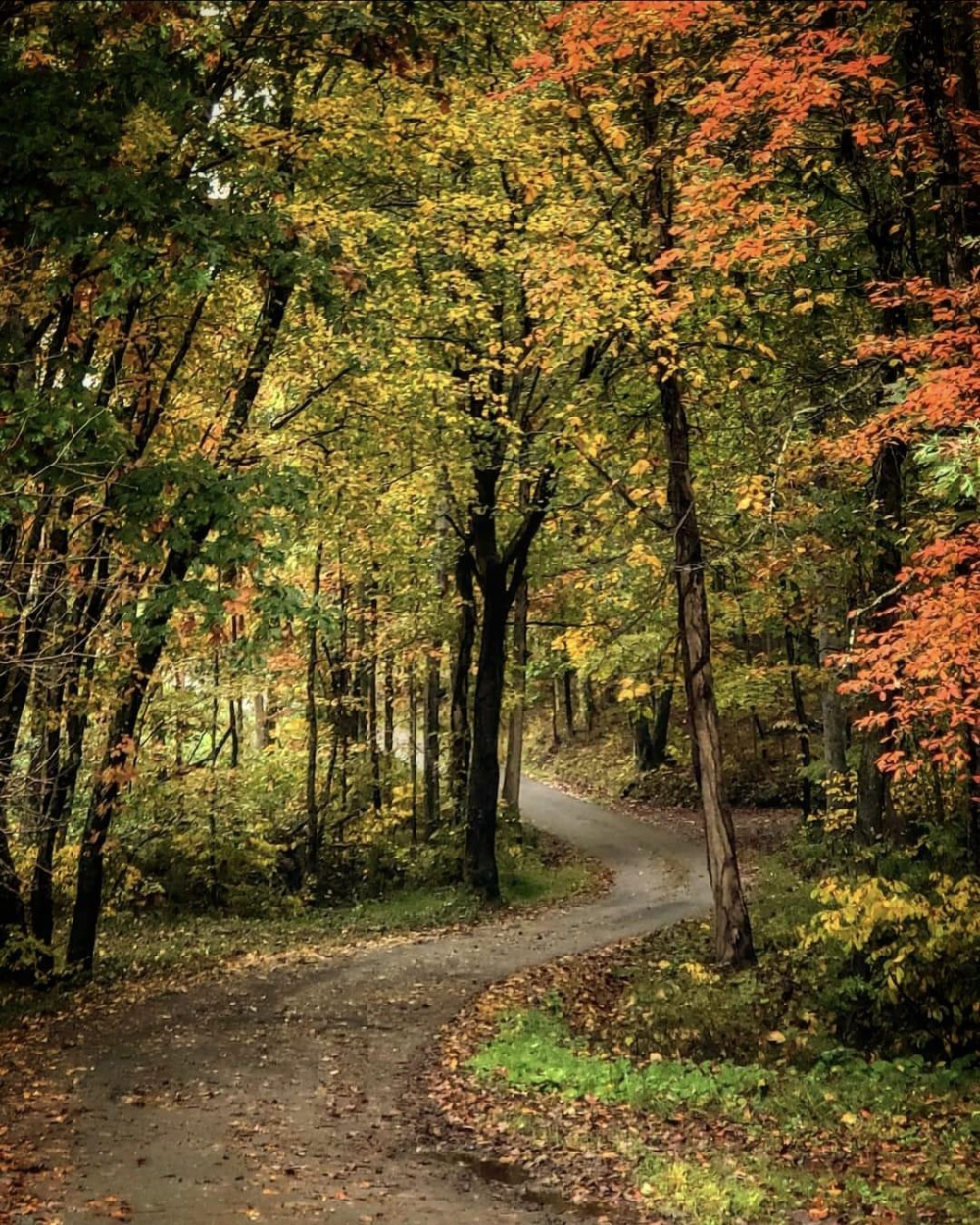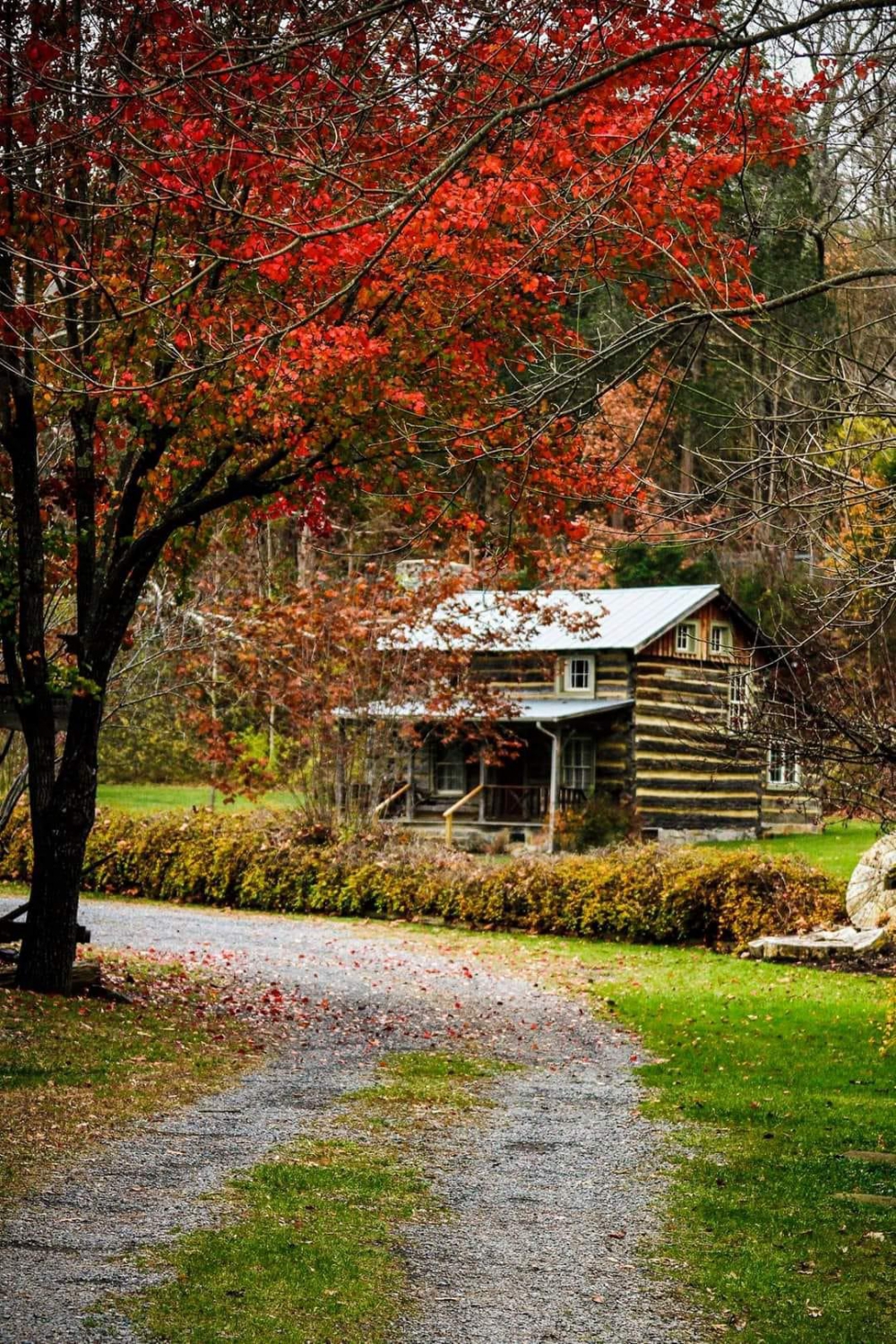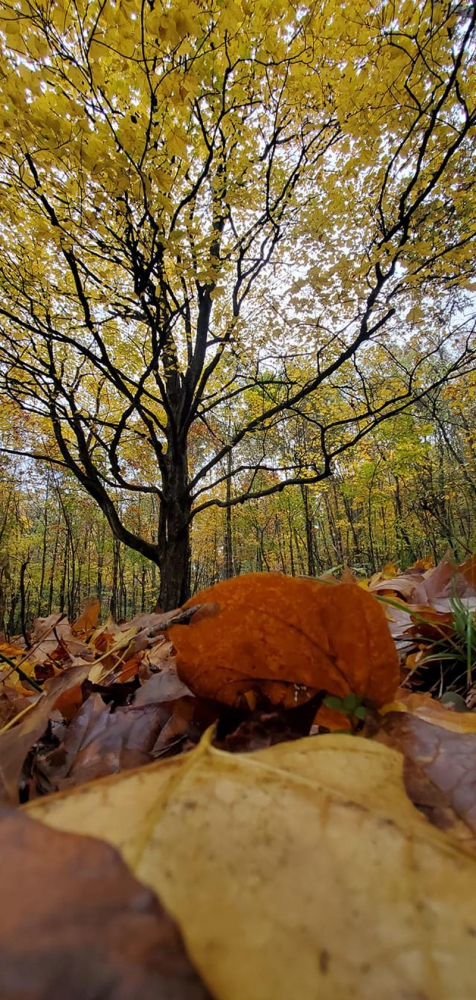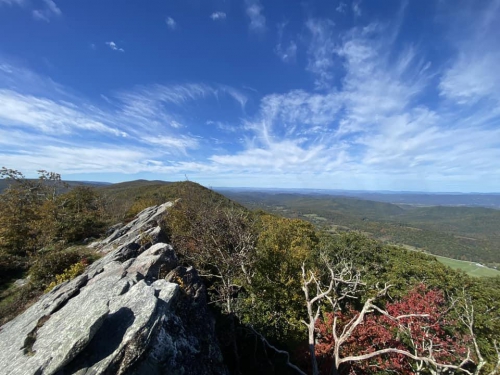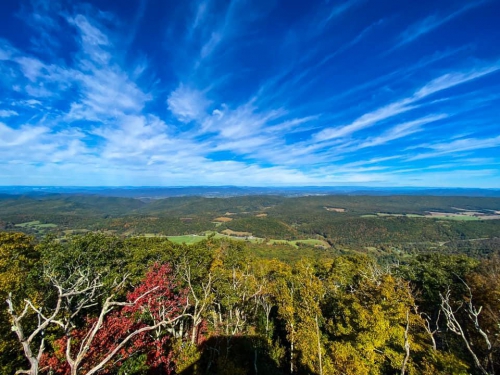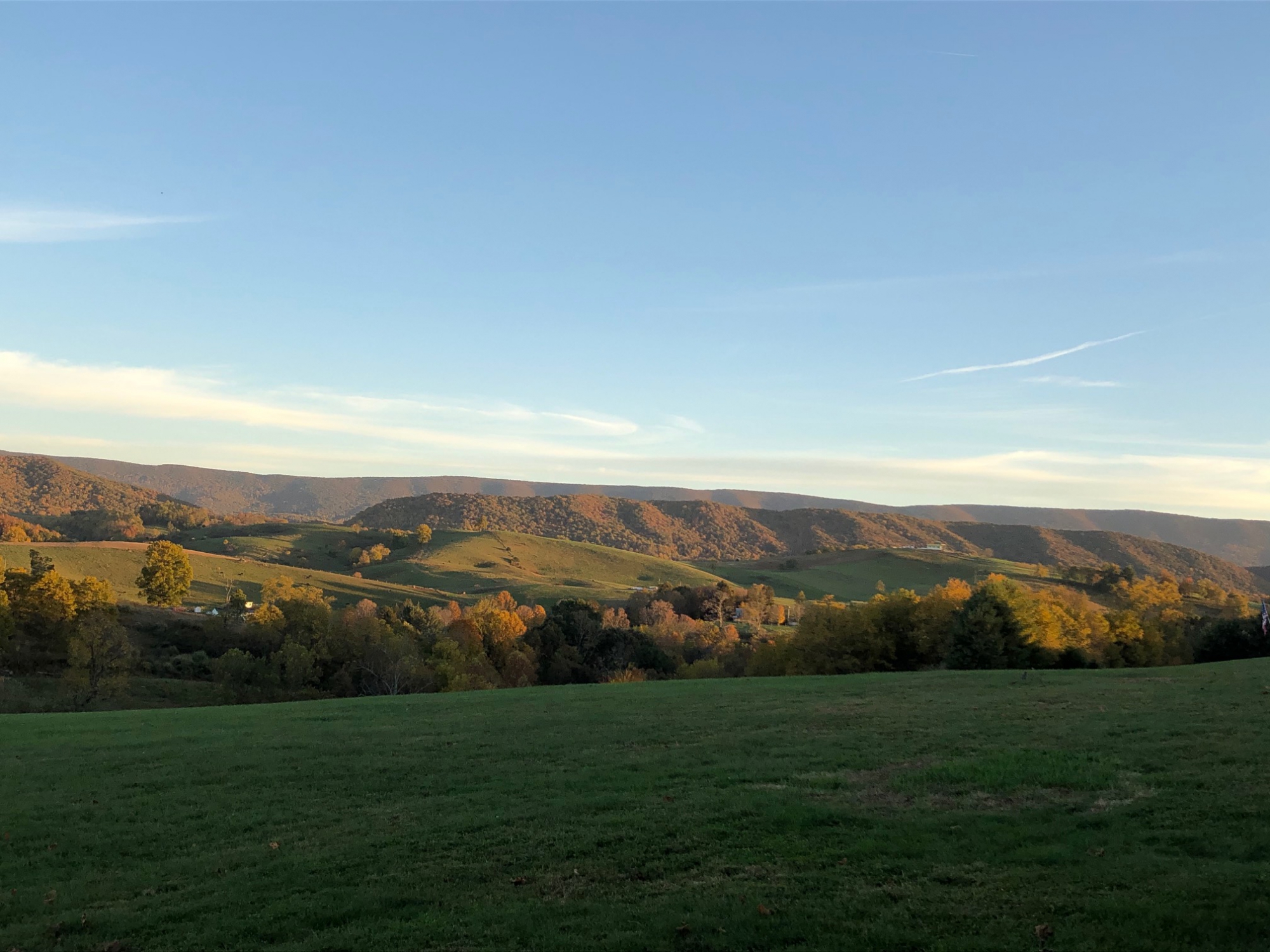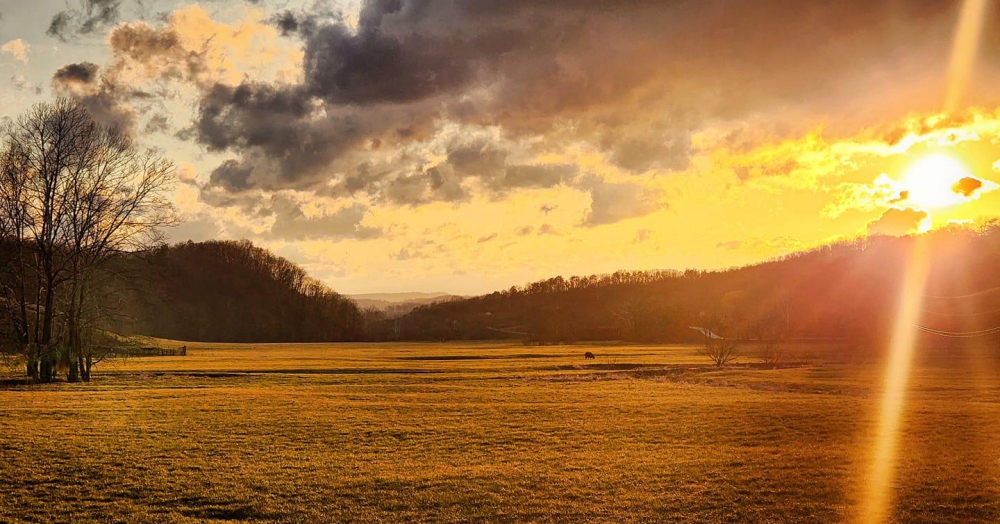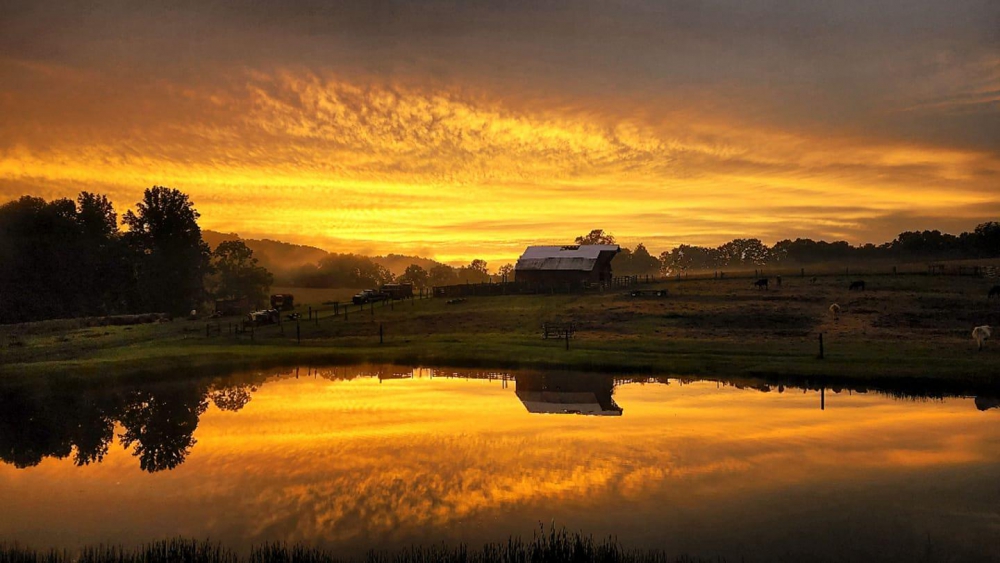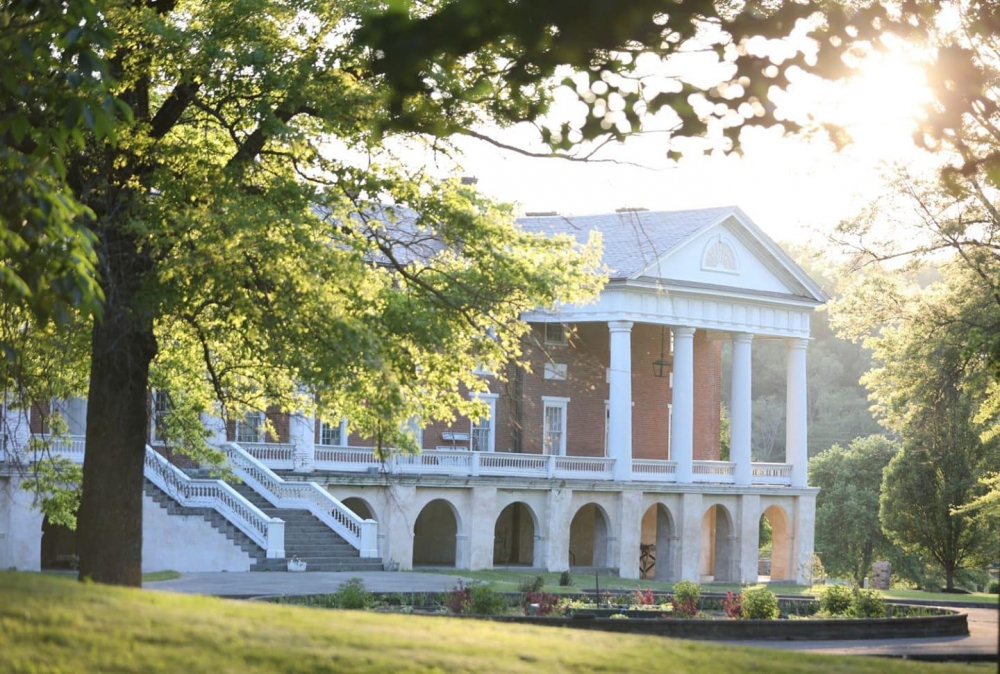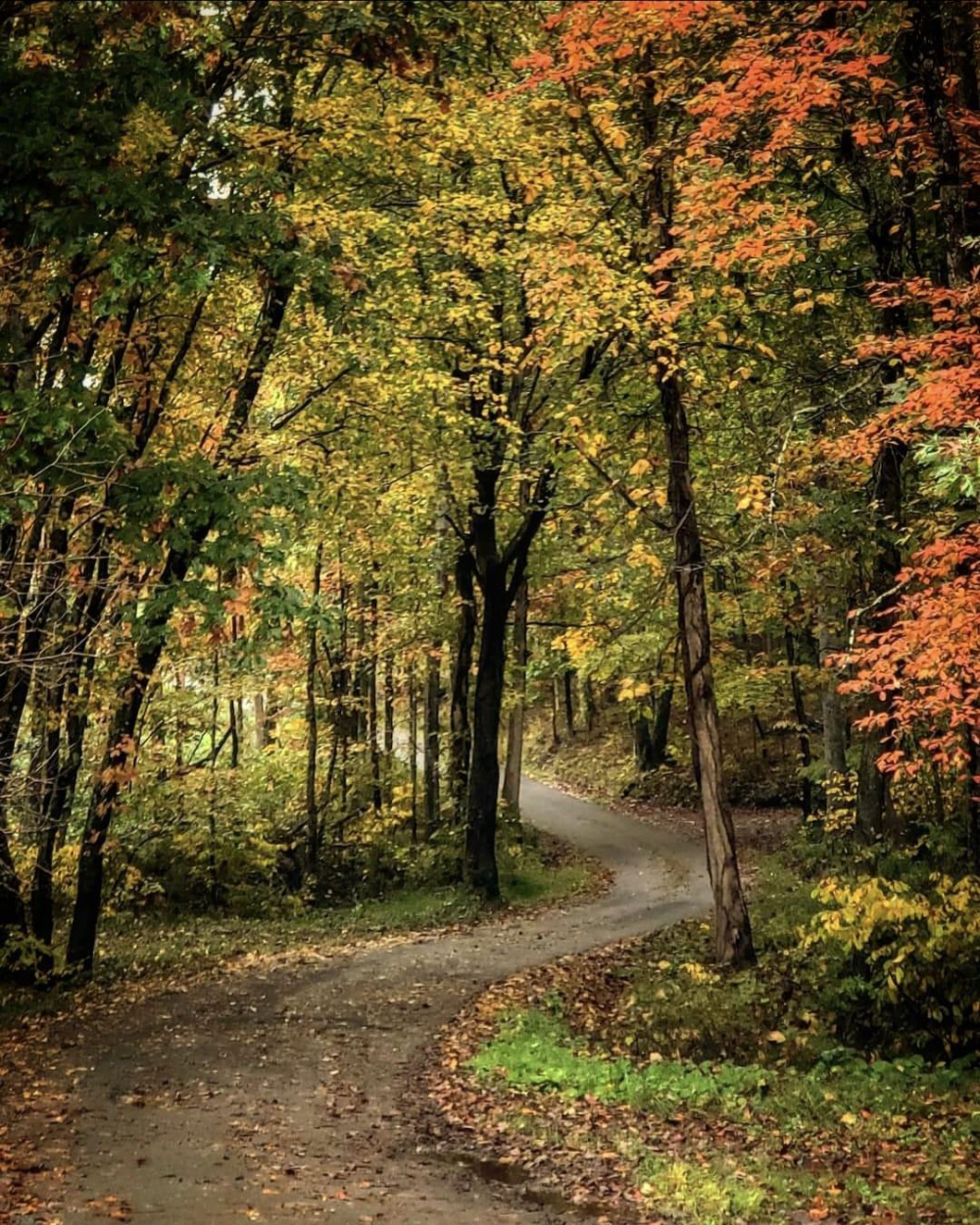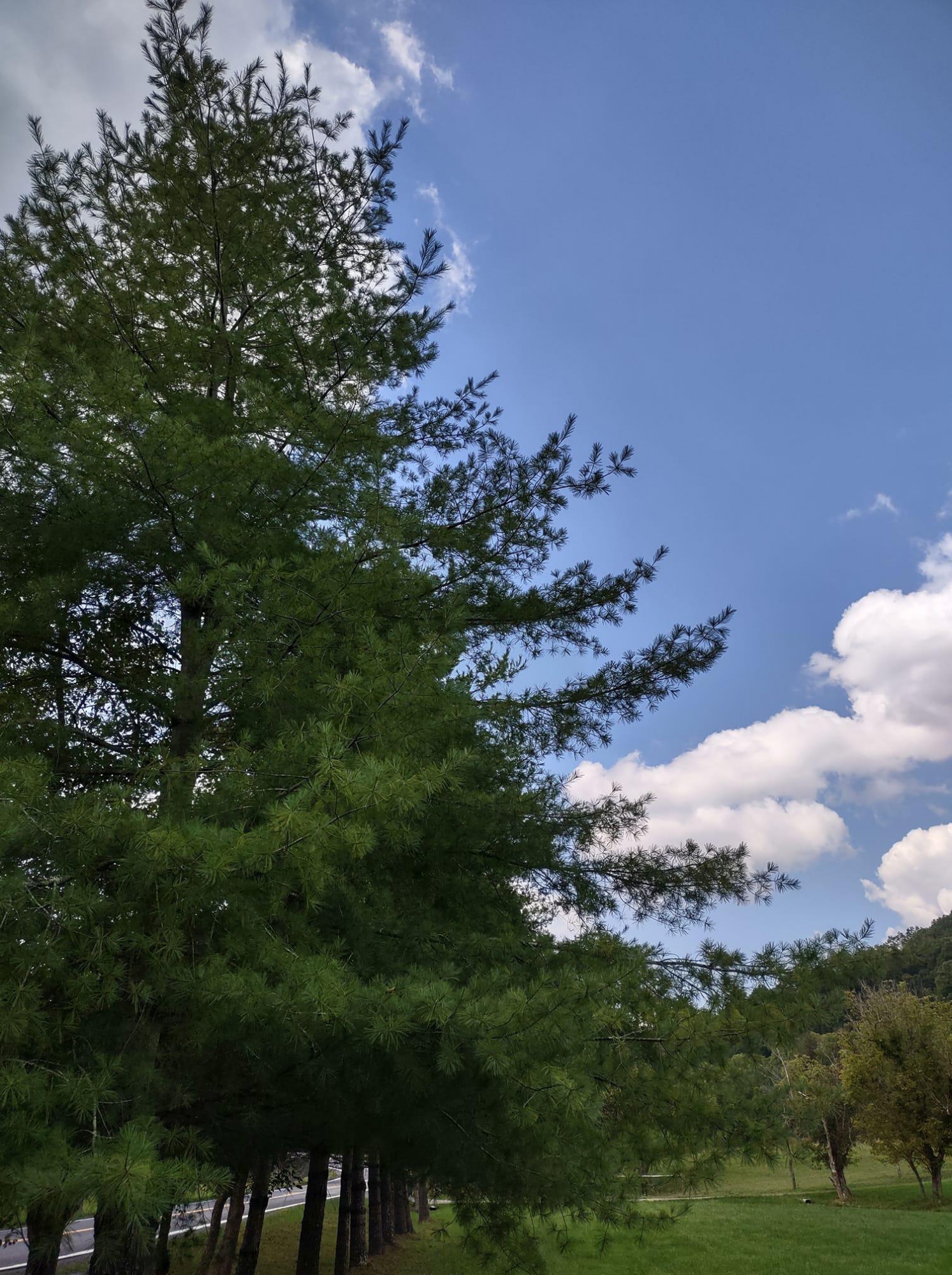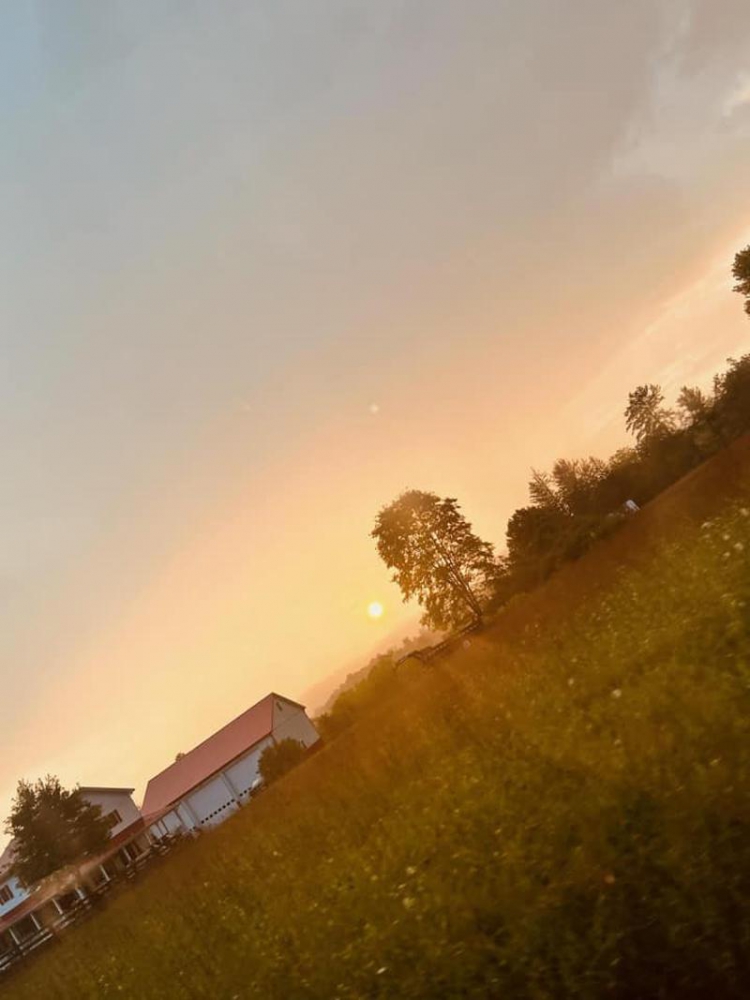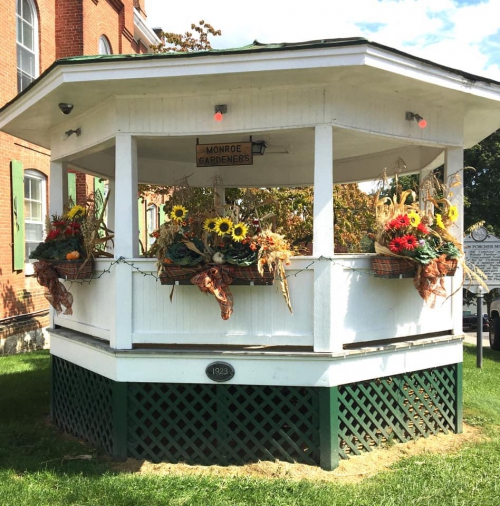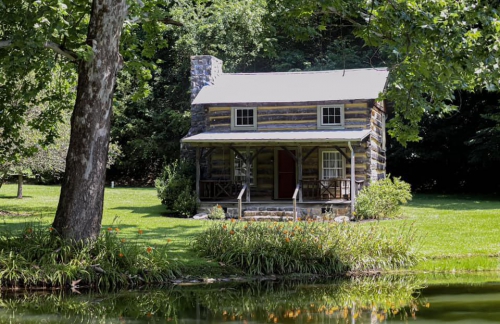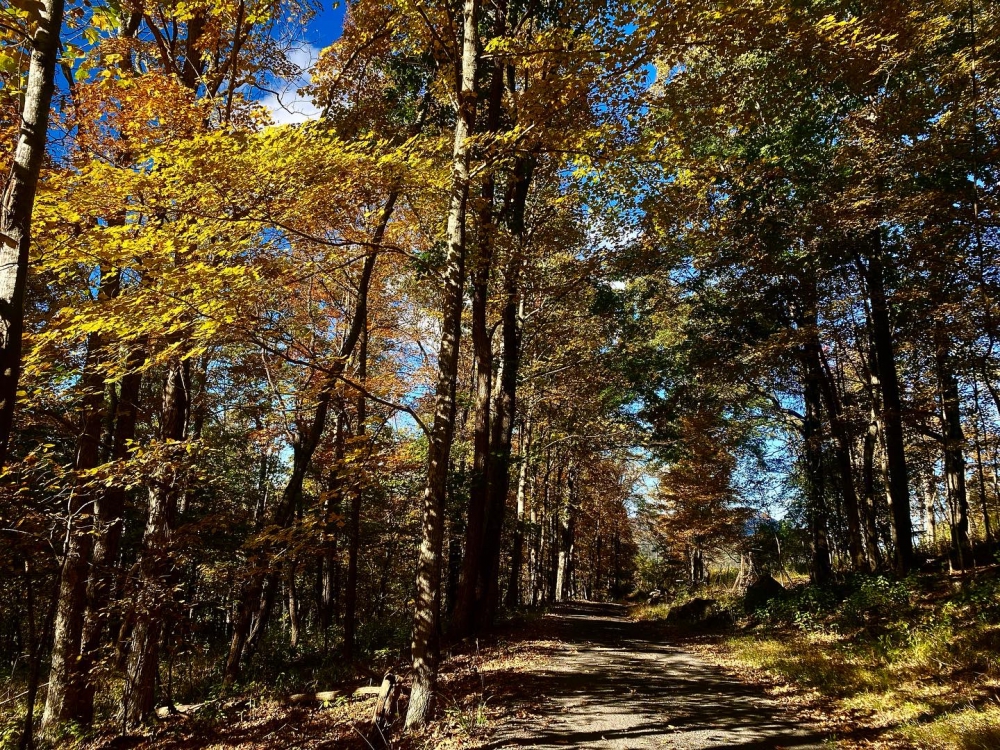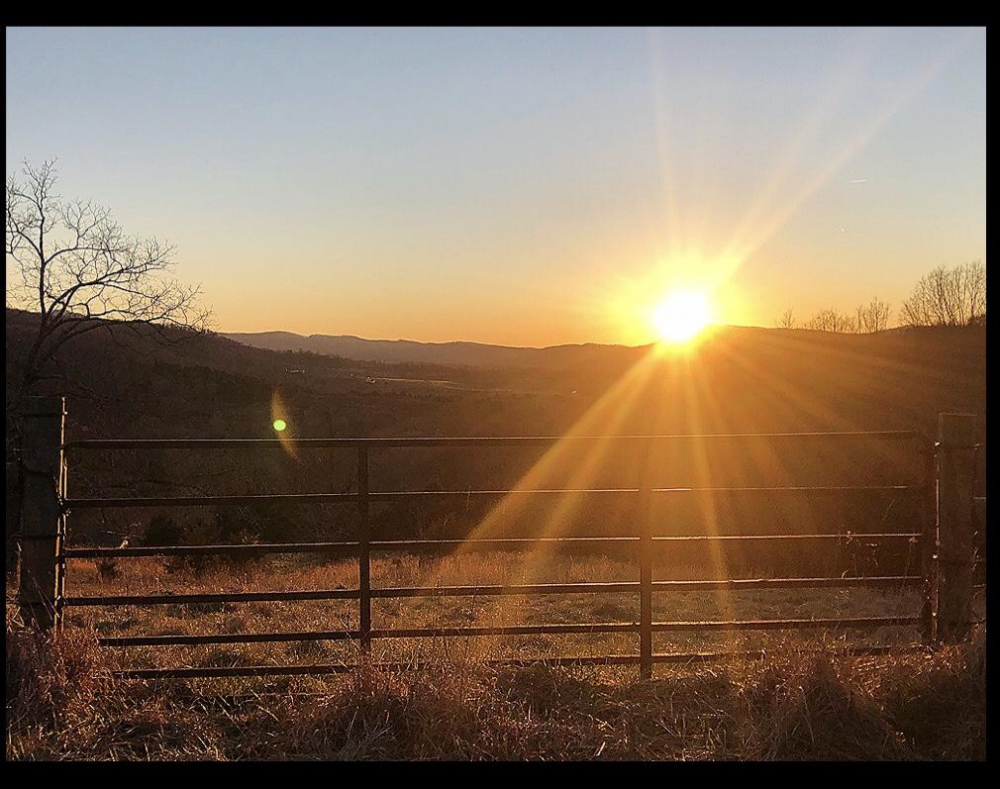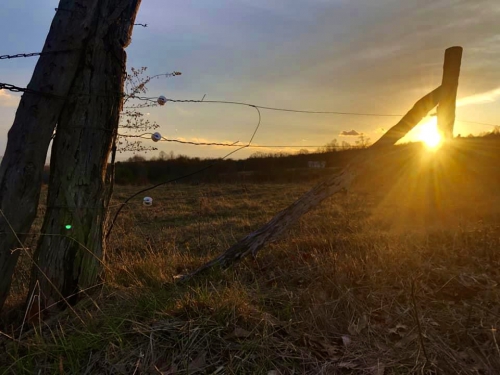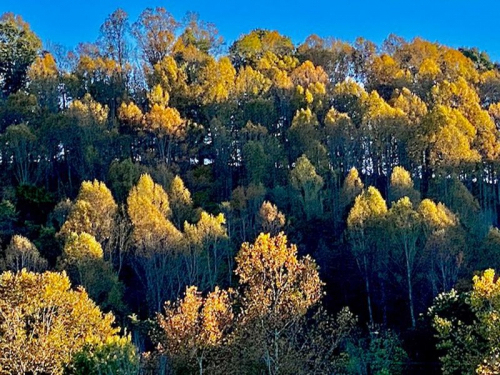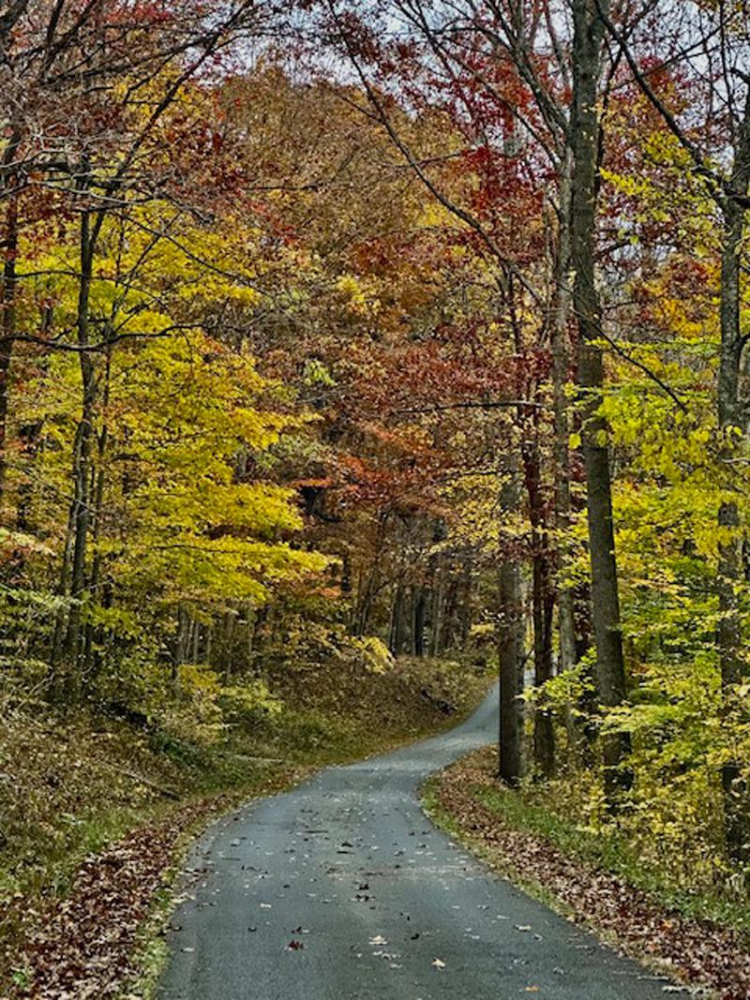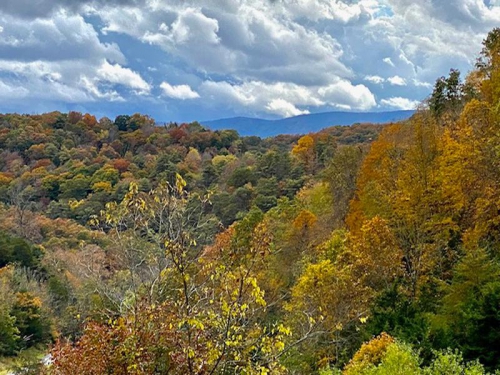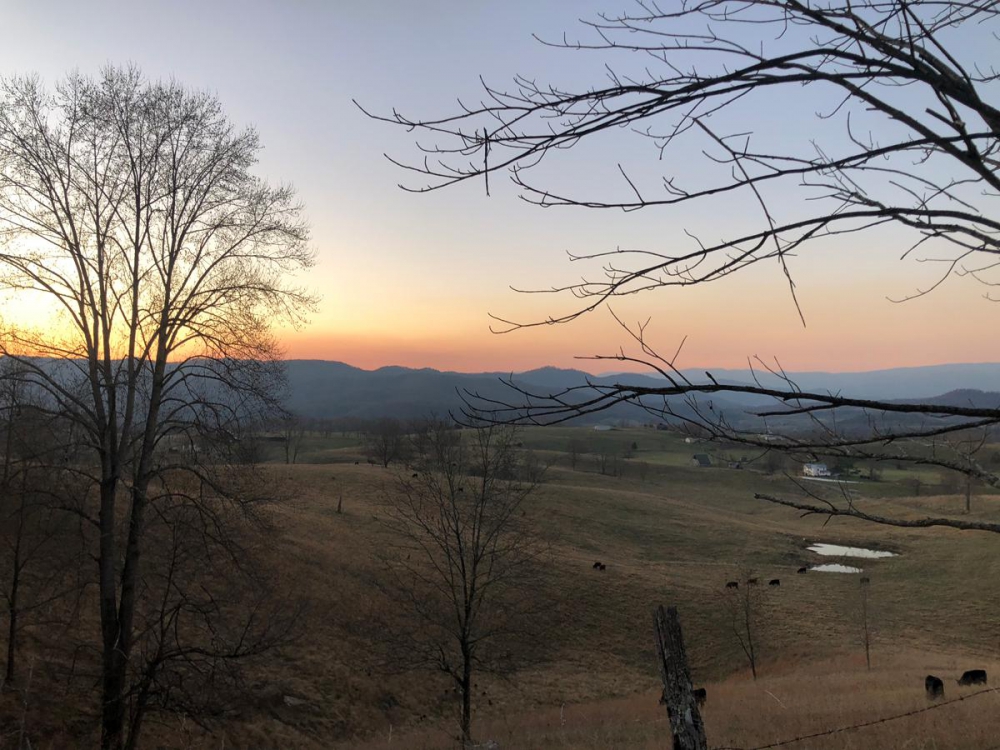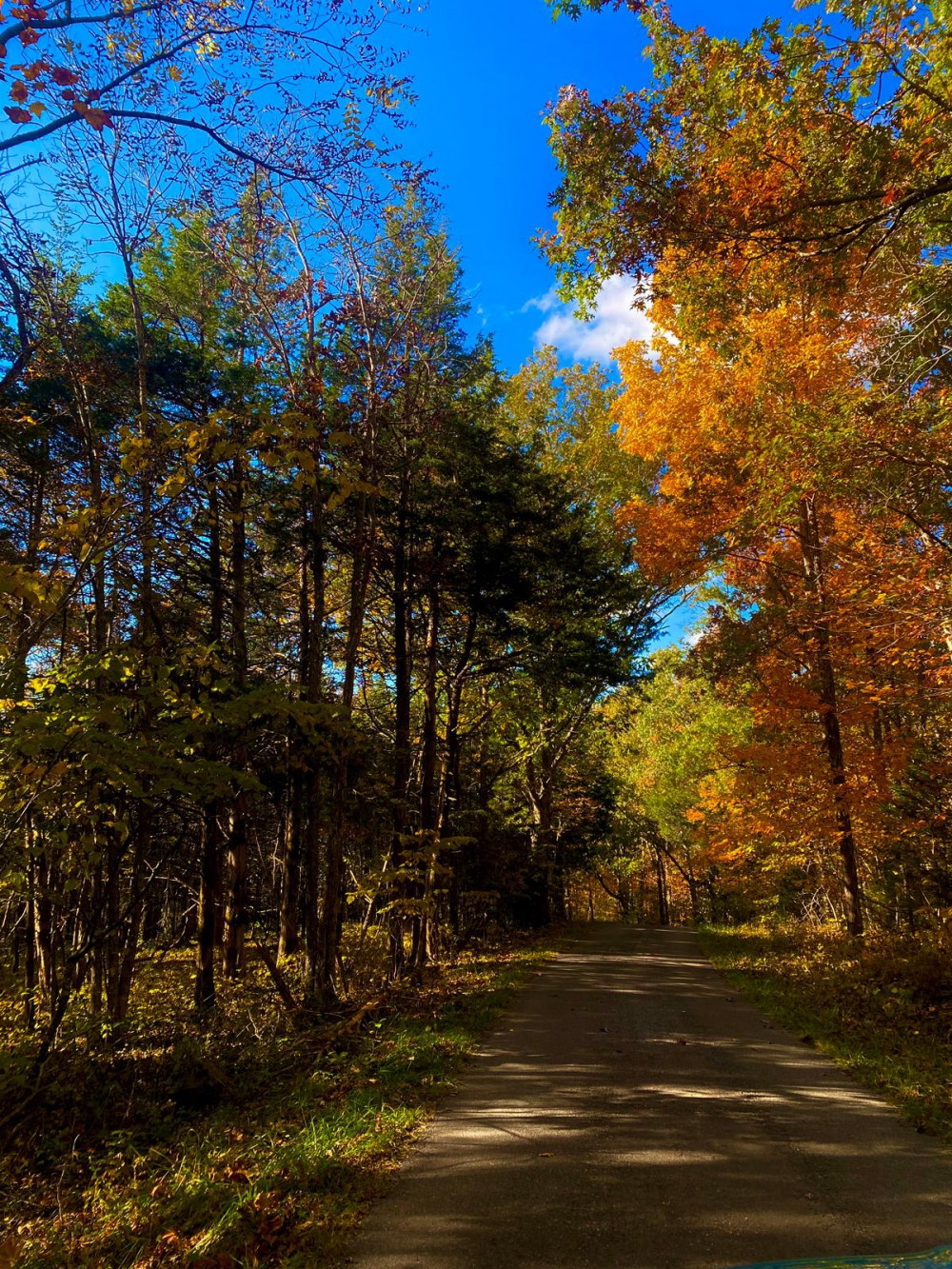 Home Block With Banner
Monroe County Commission

There are three members on the County Commission. One must reside in each of the three magisterial districts (Eastern, Central, and Western); however, they are elected by all voters county-wide. Commissioners hold their office for the term of six years; and one Commissioner is elected every two years. They choose one of their members each year to serve as president, who presides over the meetings.

Related Links

Meeting Minutes
County Ordinances
Schedule an Appointment with the Commission

Your Commisioners

Kevin Galford

President

---

Kevin Mann

Commissioner

---

Melvin Young

Commissioner
Our History
Our History

Secluded in the Allegheny Highlands, present-day Monroe County remained a land unseen for several generations of early Virginia colonists. The first settlers arrived around 1760, beginning a 30-year period of frontier conflict. Formation of Monroe as a separated County, separated from Greenbrier, came in 1799. The new County was named for James Monroe, Virginia's governor at the time.

Monroe's economic basis has always been farming and timber harvesting. Beginning around 1790, two additional activities were important for about 70 years. It was the age of water power, and streams such as Indian Creek and The Second Creek supported more than two dozen water-powered mills. During the same period, the area's mineral springs became major summer resorts, catering to Southerners seeking relief from lowland summer heat.

Monroe County supported the Confederate cause during the War between the States. When the Federal side carved the new State of West Virginia from Virginia in 1863 included Monroe County, a designation resisted by residents until 1865.

After the War, with the South's economy and social order devastated, the old resorts faded away. New railroads came nearby, but bypassed Monroe County except at more accessible edges. Steam power and newer forms of energy overshadowed water power. Lacking suitable coal deposits, Monroe County lies outside the area which encompasses most of West Virginia. For these reasons, "Old Monroe" relies largely on agriculture and retains its pastoral character. In recent times tranquil landscapes has attracted a number of artisans, retirees, and knowledge workers.
Featured News Block
Featured News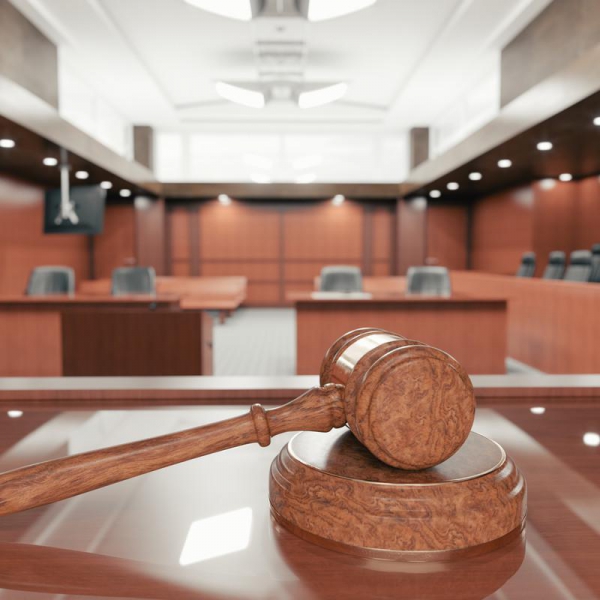 Latest News



Featured Events Block
Upcoming Events



Featured Events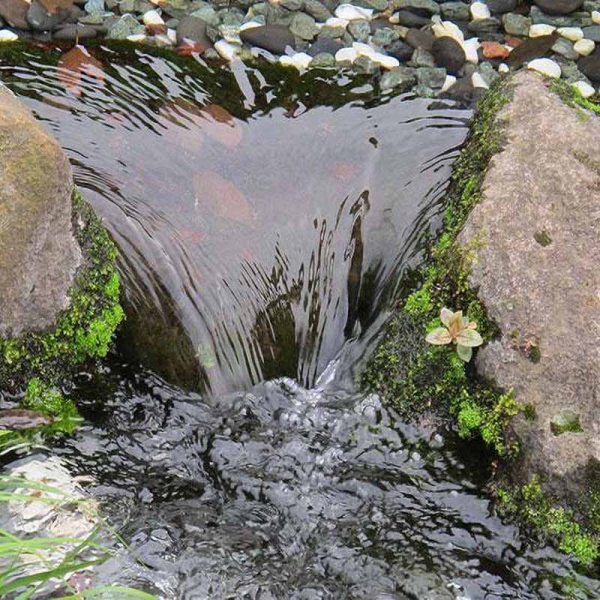 November 30, 2023
7:00 PM-8:30 PM
Featured Partners Block