Our Staff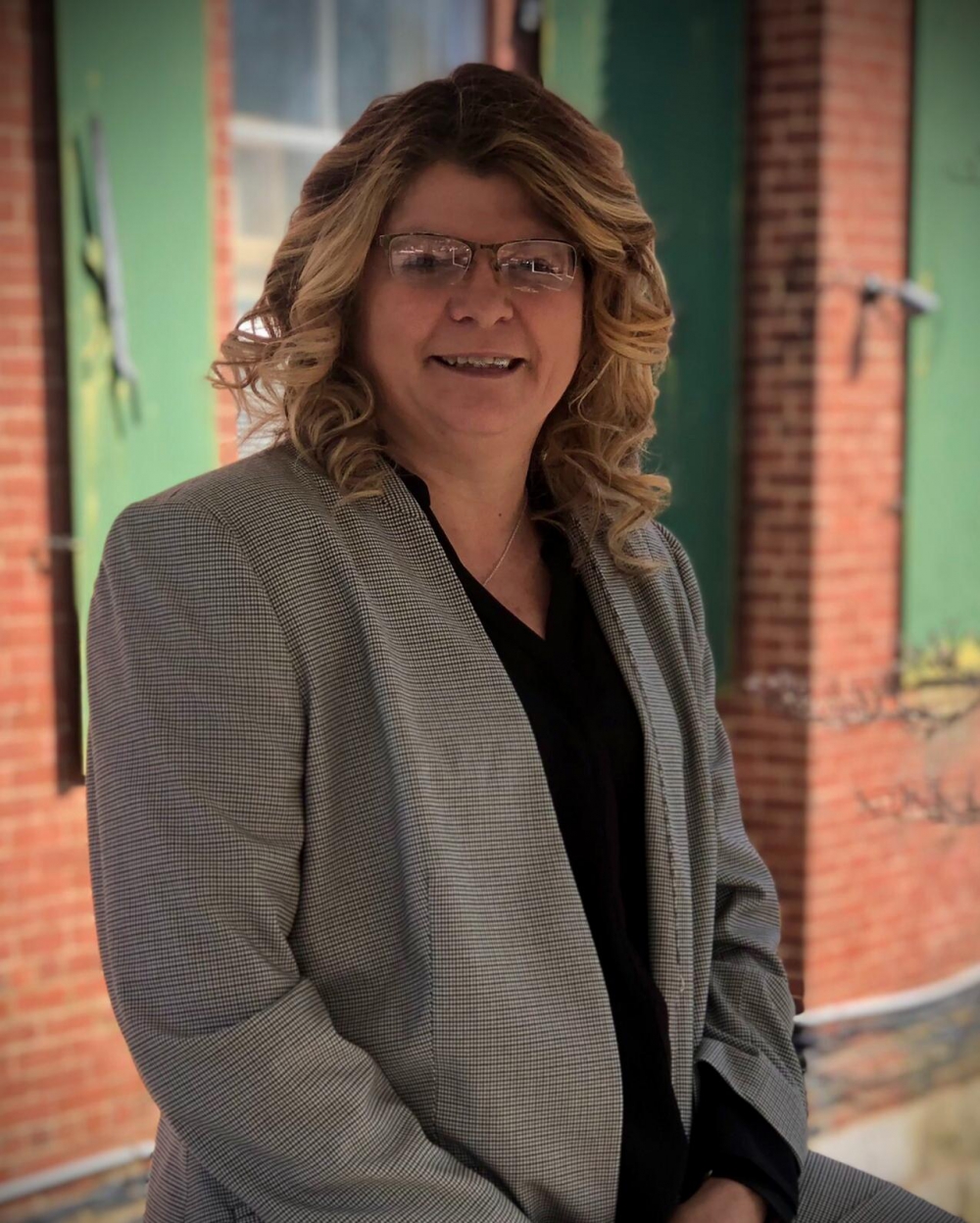 Sarah F. Martin
Assessor
Assessor
Monroe County Courthouse – (304) 772-3096
Direct Line - (681) 272-0511
Extension - 1011
I would like to take a moment to personally welcome you to the Monroe County Assessor's Office website. I hope that you find our website helpful and that it provides a variety of useful services. You will find various tax filing forms, on-line for personal property assessments and ownership/mapping information. I have worked in the Assessor's office since 2012, so I have seen many changes, but I believe that providing necessary information to our citizens 24/7 on our website is a milestone.
I am a lifelong resident of Monroe County; I am serving my first term as Monroe County Assessor, I was Chief Field Appraiser prior to running for Assessor. I have had Basic Assessment Training and Residential Data Collection and Valuation training. I also have had in office training by the previous Assessor. I was employed by the Monroe County Board of Education for 13 years I coach volleyball, basketball, softball, soccer and Athletic director at Mountain View Middle School.
I was raised in Hollywood, West Virginia by my Dad (Ed) and Mom (Frances Bostic). After graduating Union High School, I married my husband Roger of 29 years. We have two daughters the oldest Ashley is married to Clay Lucas and our grandson Colton. Casey just graduated from College and is engaged to be married in 2022.
I enjoy spending time with my family and friends. My hobbies are farming, hiking, fishing, hunting, watching local sporting events and the one I enjoy the most is beekeeping.
My staff and I are working diligently to make the office more efficient and to provide fair and equal taxation for all citizens of Monroe County. If, at any time, you have questions or concerns please do not hesitate to contact my office.