Subscribe to Stay Informed
Back to News
WV Workforce Scam
Posted 04/15/21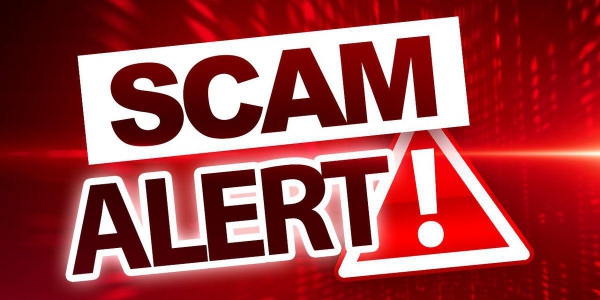 The Monroe County Sheriff's Office is wanting to make the citizens aware of a TEXTING Scam that is going on. This is from the WORKFORCE press release and the reason we want to share this is because it has happened to some of our citizens in Monroe County.
CHARLESTON, W.Va. (WCHS)- Officials are warning West Virginia residents of a texting scam targeting unemployment recipients.
WorkForce officials said people are receiving text alerts that inform the recipient "there are issues with their West Virginia Insurance Claim," and a website link is provided for the recipient to click, according to a WorkForce news release. The site is fraudulent and is designed to look like the WorkForce website.
"There are bad actors out there attempting to get West Virginias to provide detailed personal information so they can hijack the claimants benefits, "Scott Adkins, acting commissioner for WorkForce, said in the news release. "It is important to note that WorkForce never communicates with claimants by text."
Please note we have had two reported cases in Monroe County, one was last month and the other was reported at 6:30am this morning.
Thank you for your support,
Monroe County Sheriff's Office {Law Enforcement Division}