Subscribe to Stay Informed
Back to News
Virtual Voter Registration Cards
Posted 05/16/23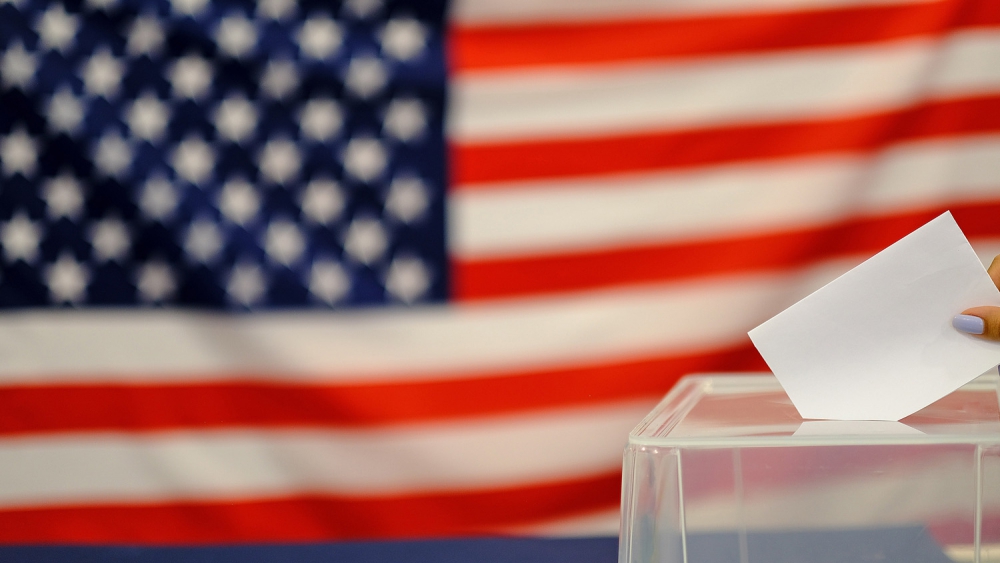 Virtual Voter Registration Cards are now live! A new feature to the county, state and even possibly the country has now launched. With Virtual Voter ID Cards you have all the convienance of a physical card all stored within an app on your phone. No more wearing and tearing of voter registration cards, no more losing your card! With the Virtual Voter Registration Cards you can update your picture for a great second proof of ID. (Note: Any updated picture must be approved by the office, and will be approved or denied within 24 business hours of submission). Below are sample pictures of our new Virtual Voter ID cards: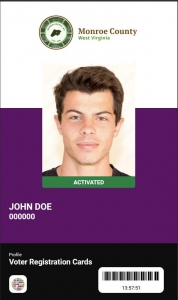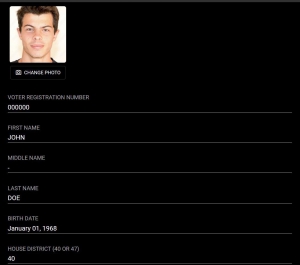 If you would like a Virtual Voter's Registration Card, first download the app on your smartphone
Google Play Store (Android Phones)
Secondly, notify County Clerk, Jeremy Meadows @ [email protected] along with your name, birthday, and email address.
Once notified, within 24 business hours you will receive an email from [email protected] with instructions on how to set up your password. Once that is completed, open your app and sign into the program. It will ask you for documentation of who you are, simply hit next as that is not required.
This project is not doing away with physical cards, if you still possess a physical card you can still use it! This is just another option for the citizens and voters of this great county. Once again. Monroe County leads the state and quite possibly the nation in this advancement. We are proud to bring you this option!