Subscribe to Stay Informed
Back to News
May 12, 2021 Regular Session Agenda
Posted 05/06/21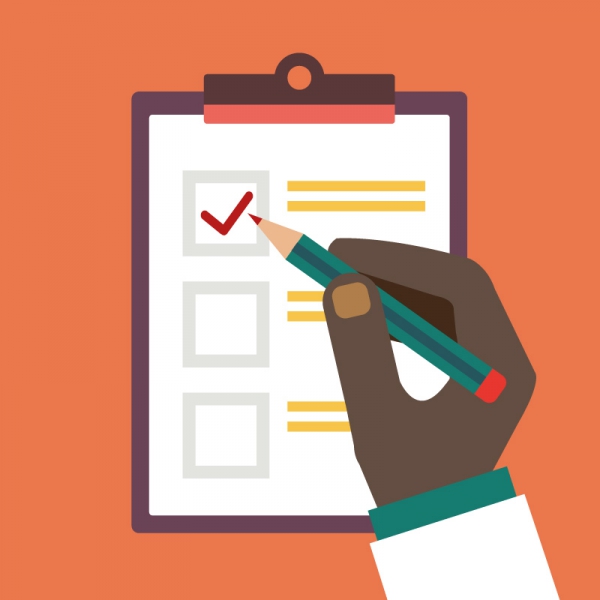 Below is the agenda for the May 12, 2021 Regular Session. This meeting was originally scheduled for Wednesday, May 5, 2021. Due to unforseen circumstances the meeting had to be canceled and rescheduled till Wednesday May 12, 2021.
| | |
| --- | --- |
| Time | Person/Committee/Business |
| 9:00 AM | |
| 9:30 AM | Monroe County Planning Commission |
| 10:00 AM | Richard Miller, 911 Director |
| 10:30 AM | STAT EMS |
| 11:00 AM | Sarah Martin, Assessor |
| 11:30 AM | Sheriff Jeff Jones |
| 12:00 PM | LUNCH |
| 12:30 PM | LUNCH |
| 1:00 PM | Rosie Mills Estate / Martha Canterbury, Marsha Farley |
| 1:30 PM | |
| 2:00 PM | |
| 2:30 PM | |
| 3:00 PM | |
Discussions and Actions
Review and make any changes to the County Employee Handbook as deemed necessary.
Discuss and take any action necessary on Improvement Location Ordinance.
Discuss and take any action deemed necessary on the estate of Martin Tolliver.
Senator Manchin and State Auditor will be providing info on how American Rescue Act funds can be used on May 21st at 1:00 pm at Emma Byrd Higher Education Center in Beaver.
Senator Baldwin sent an email advising he was helping numerous County Commissions start Broadband councils. He said these councils can get the community involved to help with things like mapping and community relations. He is willing to assist us if we so desire.
We need to determine a start and completion date for Brown Construction for work upstairs in Courtroom. The deadline to get Courthouse Facilities funds is June 15th.
We have received PRO grant application for Mike Heller. The Superintendent is working on it. It is due June 4th.
Act on request to reappoint Cathy Biggs to the Board of Health.
Review letter from John Hussell, attorney, regarding easements for Farmland Preservation easements and take any action necessary.
Update on WVU Office renovations.
Update on Trinity Energy not paying personal property taxes and take any action necessary
Review plans for Courtroom as prepared by Todd Boggess, Architect and take any action necessary.
Review and act on objection filed against the estate of Daniel Wright by Michael Slusher.
Review and act on Recommendation Order in reference to estate of James Lee Walls estate filed by Susan Cobb, Fiduciary Commissioner.
Discuss the possibility of the county selling a lot they own at Glen Ray and take any action deemed necessary.