Subscribe to Stay Informed
Back to News
Appalachian Power Internet Survey
Posted 09/16/21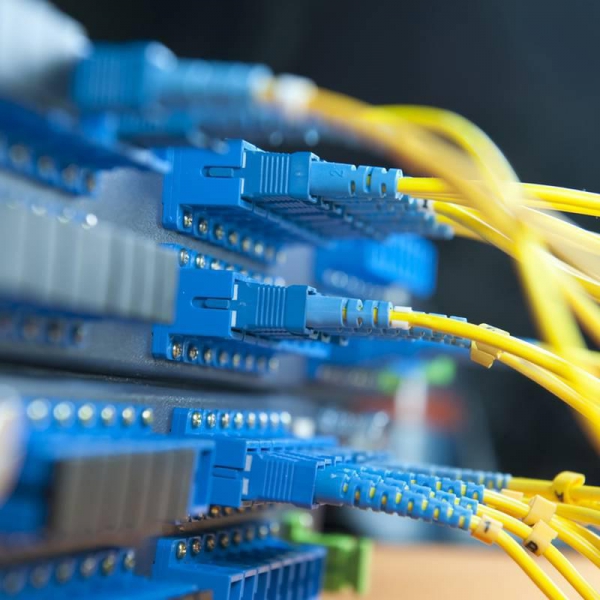 County officials are continually trying to get broadband expanded here in the county. Please take a moment and read the press release below. We hope you choose to participate in this short survey. This survey will be a tremendous help in identifying areas of the county that do not have broadband or has limited broadband. It is imperative that we have as many surveys filled out as we can. Thank you in advance.
PRESS RELEASE
Appalachian Power Internet Survey - Monroe County, WV
For Immediate Release
Monroe County Commission; Union, WV:
Blue Ridge Advisory Services is conducting an Internet Survey for Monroe County! Blue Ridge Advisory Services is a broadband consulting firm that has been engaged by Appalachian Power to identify unserved and served communities in Monroe County. We need your help! Completing this 2-minute survey will help provide valuable, anonymous information about the specific communities in need of high-speed Internet service, as well as those who are already served.
To participate in the survey, go to:
For additional information contact:
Skip Skinner; Blue Ridge Advisory Services
[email protected]