Subscribe to Stay Informed
Back to News
Alderson's Fourth of July Festivities
Posted 06/14/21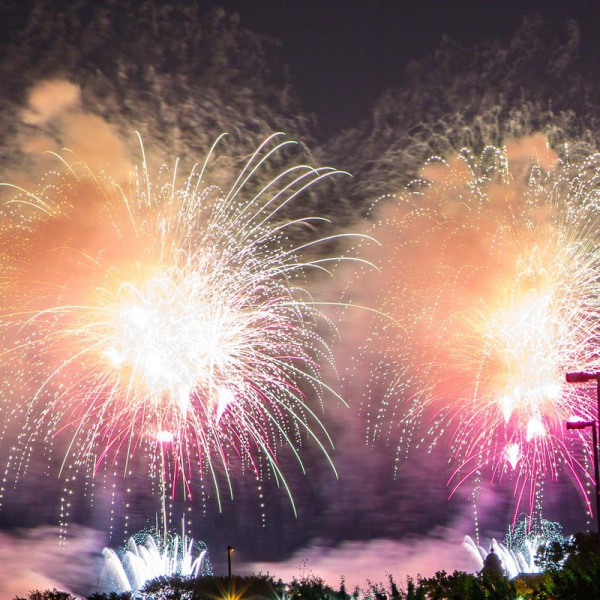 The 4th of July is about family, friends, food and celebration. This couldn't be more evident in the Alderson 4th of July Celebration. Stretched out over multiple days, the town hosts a variety of activities all culminating in one of the largest parades in West Virginia. Alderson welcomes you and your family into the heart of its celebration. Some of the activities include:
Fireman's Rodeo
All American Baking Contest
Ice Cream Social
4th of July Banquet
Grand Parade
Grand Fireworks Display
To see a complete list of dates, locations and times please see this pdf file.
If you take pictures, please send them here and they will be featured in our Gallery!