Subscribe to Stay Informed
Back to Alerts
COVID-19 Vaccination Registration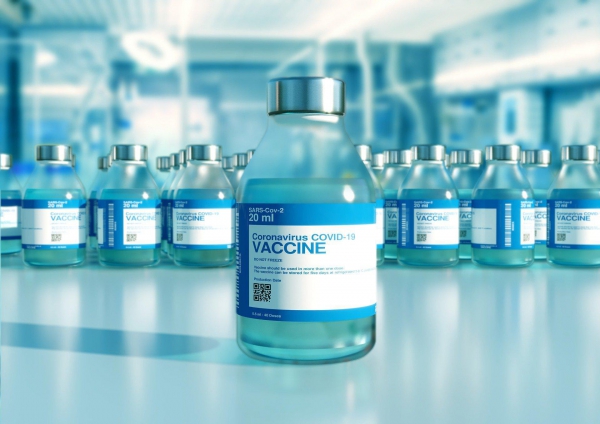 State's new vaccination registration system begins Monday
West Virginia's new centralized location for registration to be scheduled for a COVID-19 vaccination goes live at 8 a.m. Monday (TODAY).
Registration will be provided through a link at vaccinate.wv.gov.
"That will allow them to register online themselves," state Department of Health and Human Resources Secretary Bill Crouch said.
An online form will see very basic information, Crouch said. It will also ask the person if he or she have any underlying medical conditions. The state is urging those over 65, school workers over 50 and first responders who haven't yet been vaccinated to register. Crouch said those who don't use the internet can call the state's COVID-19 hotline to register at 1-833-734-0965. But he stressed the best way will be to register online. He said call waiting could be 2:30 minutes or more.
Those registration will choose one of three ways to be notified when a vaccination slot opens up for them.
"The choices are to get an email back, to get a text back or get a phone call back," Crouch said. "It actually will communicate back in terms of when the vaccine is available and when your turn comes."
Crouch said the registrant will then be instructed on the next step to take. Crouch said there are thousands of state residents already on a waitlist for vaccination. He said they would not be supplanted by those registering with the new system. He said they would keep their place on the list.
Phone lines at county health departments have been jammed with calls for those interested in getting vaccinated. Crouch said the new system should relieve some of the logjam.
"It takes the load off the call center as well as the local health departments," he said.
The online registration will be available 24/7. The call-in option will be open from 8 a.m. to 6 p.m. weekdays and 9 a.m. to 5 p.m. on Saturdays. The option won't be available on Sundays